How can we help?
Here are the most frequently asked questions.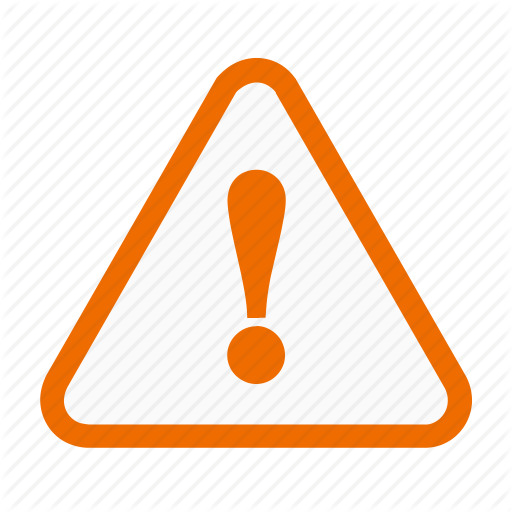 For your payment security DO NOT share your Card details with anyone. For confirmation purposes, only the first 6 numbers and last 4 numbers of the card can be shared. NEVER share your Expiry Date or CVV number.

General Queries
Customer Care
Please call us to speak to one of our customer service agents.
086 1192 636
Mon, 8:30am – 6pm; Tues-Thurs, 8am-6pm Friday, 8am-4pm; Saturday, 8am-1pm